85,000 children die yearly for being born too soon
Saturday, November 19, 2016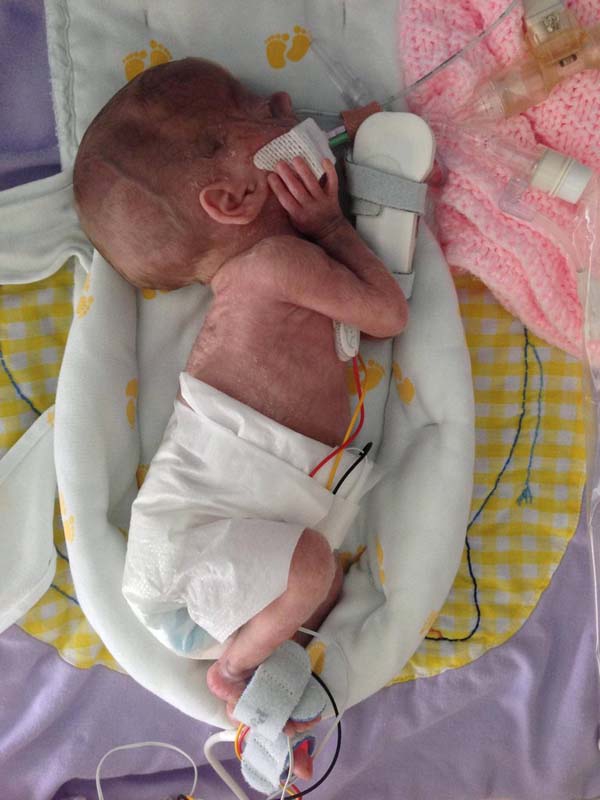 Fresh evidence indicate up to 85,700 Nigerian children die each year from complications because they are born too soon.
 
Child health organistions, including MamaYe and the Association for Reproductive and Family Health (ARFH) which highlighted the figures to mark World Prematurity Day in Abuja, said the complications from being born before 37 weeks of pregnancy were "leading causes of death among newborn babies."
 
"That many deaths of children-that's a lot, that's a lot of deaths," said Dr. Oladipo Ladapo, president of ARFH.
 
An estimated 854,400 babies are born too soon every year in Nigeria, making it the country with the third largest number of pre-term births in the world.
 
Premature births and the number of babies who die from resulting complications in Nigeria outnumber figures from Ghana, Sierra Leone, Malawi, Tanzania and Kenya combined.
 
Babies born too soon are nearly four times more likely to die within the first four weeks of their lives than babies born at full term, experts suggest.
 
At least 15 million babies are born too soon globally every year, and one million of them die from pre-term birth complications.
 
But interventions as drugs, Kangaroo mother care and measures to help breathing can save up to 75 percent of children born too soon.
"It is sobering that three quarters of those affected could be saved with accessible, cost-effective interventions," said Dr. Chittaranjan Purandare, president of International Federation of Gynaecology and Obstetrics, said in a message marking Prematurity Day.
Read more at http://www.dailytrust.com.ng/news/health/85-000-children-die-yearly-for-...