Health agency claims recording 98% success in HIV prevention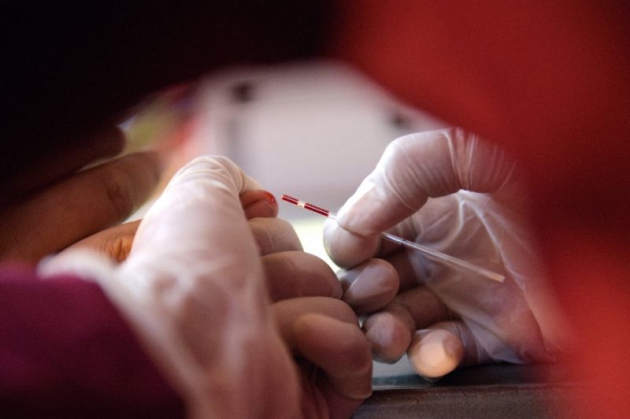 The Bauchi State Agency for the Control of HIV/AIDS, Tubercolosis, Leprosy and Malaria (BACATMA) said it had recorded 98 per cent success in its effort at preventing the transmission of HIV from mother to child in the past 11 months.
The Executive Secretary of the agency, Dr Mansur Dada, stated this on Thursday while briefing newsmen in Bauchi to mark the 2016 World AIDS Day.
He said that the agency had designated 113 centers across the state for the implementation of programmes on Prevention from Mother to Child Transmission (PMTCT) of HIV.
Dada also stated that there was a significant decrease in the state's HIV/AIDS prevalence
rate, dropping from 6.8 per cent in 2000, to 0.6 per cent currently.
He commended the Bauchi State government and all other stakeholders for their commitment to fight the menace of HIV AIDS in the state.
Meanwhile, a Bauchi-based non-governmental organization, Community Initiative for Healthy and Peaceful Society,on Thursday embarked on free screening of members of the public to mark the AIDS Day.
Read more at http://pulse.ng/health/in-bauchi-health-agency-claims-recording-98-succe...