58,000 women dying every year is "social injustice", says Ladipo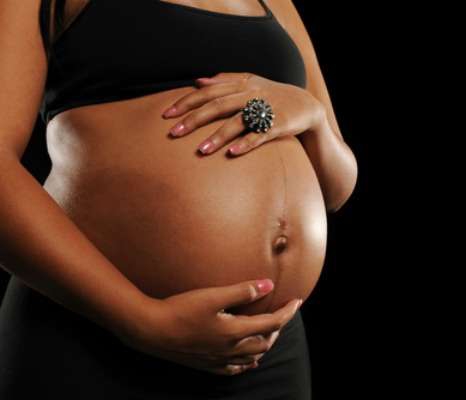 President of the Association for Reproductive and Family Health, Professor Oladapo Ladipo says the number of women dying from pregnancy and childbirth complications every year in Nigeria is "one of the greatest injustices of our time."
 
"It is shameful that Nigeria still contributes significantly to global maternal death figure. We estimate that we are losing about 58,000 mothers annually, through pregnancy, childbirth and post-partum complications," Ladipo said.
 
He spoke while chairing an interactive panel at the celebration of MamaYe Nigeria Day in Abuja, an event themed Maternal and Newborn Health: Making Health budgets work for Nigerians.
 
"Without any doubt, there is a great rationale for all hands to be on deck to ensure that our mothers do not die unnecessarily," he said.
 
"Maternal death ratio in developing countries, particularly Nigeria, is perhaps, one of the greatest social injustices of our time."
 
Read more at http://www.dailytrust.com.ng/news/general/58-000-women-dying-every-year-...