Africa is the worst place for children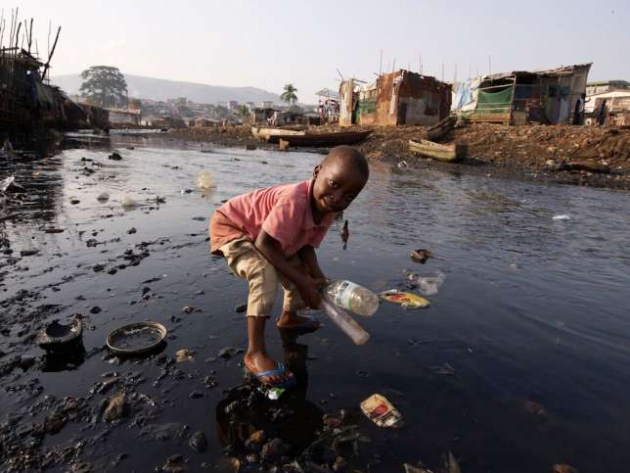 The life of a child is a simple one: be a child and enjoy as much of life as you can, while you can.
 
For a typical child in Africa, you have the bonus struggle of beating incredible odds to stay alive.
 
The first battle children have to fight is against their environment, and it depends on whether they end up in the overcrowded slums of Kroo Bay, Sierra Leone or the lush heart of Stockholm, Sweden.
 
For 700 million children around the world currently, there is no bright chance at a proper childhood.
 
While compiling data for 172 countries across the world, Save the Children's first annual End of Childhood Index makes for some sad reading about the plights of children, most especially in Africa.
 
Rated on health, education and protection status, the international NGO ranked the surveyed countries based on the population of endangered children they have, from fewest to most.
 
 
Africa occupies the bottom 20 positions on that ranking with Niger at the base.
 
Read more at http://www.pulse.ng/gist/childhood-africa-is-the-worst-place-for-childre...