Health situation in northern Nigeria very challenging, says Bill Gates
Saturday, September 23, 2017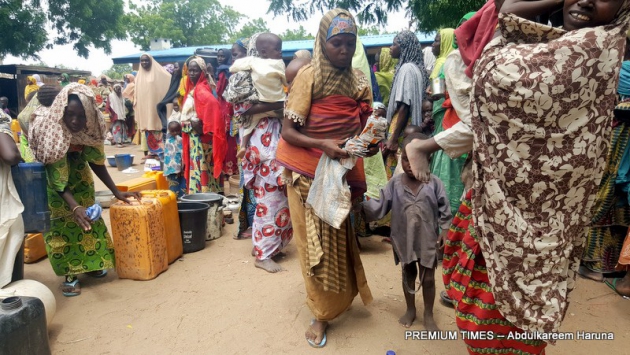 Bill Gates, world's richest man, says the health situation in northern Nigeria is "very challenging".
The north-east is facing a humanitarian crisis caused by years of Boko Haram insurgency.
An estimated two million people are said to have been displaced by the insurgency, with many of them living in internally displaced persons (IDPs) camps.
Speaking with BBC News Pidgin, Gates said Nigeria is one of the places he has interest in because the country is "important" to the world.
Gates said his foundation's projects in Nigeria are particularly pertinent because of the country's population.
The Microsoft founder said the Gates Foundation is working to reduce the mother-child mortality rates.
https://www.thecable.ng/bill-gates-health-situation-northern-nigeria-cha...