PMA 2020 Survey: 1 out of 3 Anambra births unintended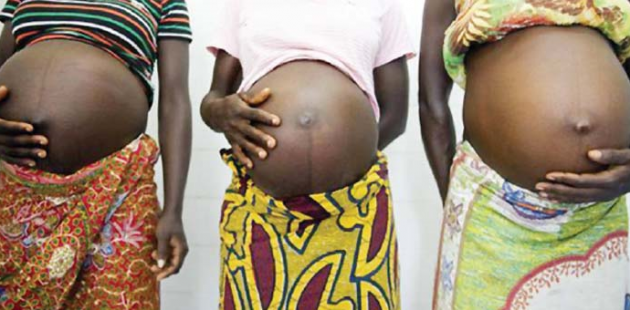 A survey conducted in Anambra State on the use of family planning methods by couples to space their children or prevent pregnancy has shown that one out of three births in the state is unintended.
 
Principal Investigator for the Performance Monitoring and Accountability 2020 Nigeria(PMA2020), Dr Elizabeth Omoluabi stated this yesterday at a workshop of the group for the dissemination of the result of the survey and presentation to the state government.
 
Omoluabi stated that the reason is the lack of patronage from members of the public for family planning packages and kits at public health centres.
 
She advised couples to make good use of the availability of the family planning packages provided by the state government for free of charge to make life meaningful for themselves by not having unwanted babies or having more children than they can carter for.
 
"Imagine walking along the road, and one out of every three children you meet on the way was given birth to by mistake of their parents. The tendency is that the children may not be well taken care of because the parents did not budget for him or her.
 
Read more at http://dailypost.ng/2017/07/14/pma-2020-survey-1-3-anambra-births-uninte...