Reps renew call for improved healthcare service at grassroot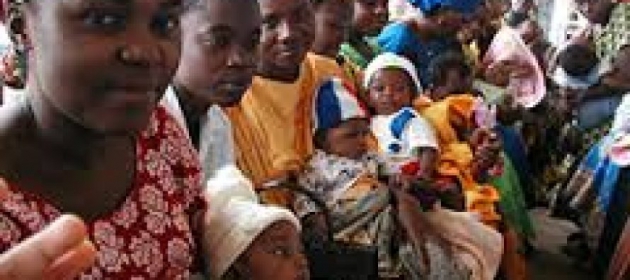 Members of the House of Representatives on Thursday renewed call for provision of affordable, effective and efficient healthcare service in the rural communities across Nigeria.
The lawmakers gave the charge during the debate on the motion sponsored by Oladipupo Adebutu (APC-Ogun) who expressed regret over the decline in the life expectancy in the country.
While expressed concern over the plight of millions of Nigerians living in the rural areas who engage in agriculture, Adebutu emphasised the need for government to give priority to those living in the rural areas in the bid for the country to achieve its diversification programme and the Green Alternative Agriculture Policy 2016-2020, which was launched in August 2016.
According to the 2015 report of World Health Organization (WHO), approximately 830 women die from preventable causes related to pregnancy and child birth everyday of which majority are in the rural areas and unfortunately a high percentage of all maternal deaths occur in developing countries, including Nigeria.
"An even more specific representation is provided by the UNICEF, which reports that 'every single day Nigeria loses about 2,300 children under five years of age and 145 women of child bearing age. This makes the country the second largest contributor to the under-five and maternal mortality rate in the world,' Adebutu observed.
Also quoting a report by the Association for the Advancement of Family Planning (AAFP) issued in 2016, Adebutu noted that Nigeria's maternal mortality ratio had risen to 576 deaths out of every 100,000 live birth daily, against 224 deaths per 100,000 live births recorded in 2013.
While calling for deliberate actions toward addressing the challenges, the Ogun lawmaker observed that the "poor social and health indices of accessibility (for example geographical and financial), low life expectancy, high maternal and infant mortality, high under-five malnutrition etc, remain high due to lack of equity in planing and distribution of healthcare facilities in the rural communities, and this is further compumded by the preponderance of abandoned health facilities in rural areas, up and down the country."
 
Read more at https://www.businessdayonline.com/reps-renew-call-improved-healthcare-se...