Wife of Cross River Governor, Linda Ayade laments death of pregnant women in prayer house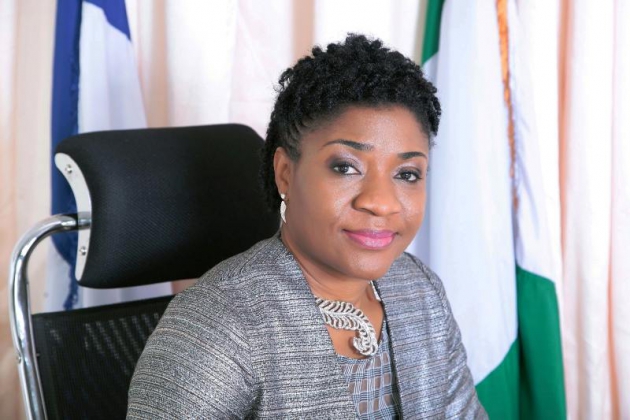 The wife of the Cross River State Governor, Dr Linda Ayade has said that unskilled labour claimed the lives of two women that died in a prophetess home during delivery in Ikom local government area of Cross River State, explaining that the traditional birth attendant that attended to the women was professionally incompetent.
 
She regretted the death of the deceased at the point of delivery, saying "It is very sad that despite our effort, warnings and awareness creation on dangers of prayer house and Traditional unskilled birth attendants taking delivery, women still put their lives at risk to patronise these places. Some women have been clearly brain-washed into believing they will die if they go to health centres."
 
"I can imagine the pain those families are going through now, older siblings left without their mother to face life. This is completely unacceptable and must be fought by all stakeholders involved in the society. TBAs must restrict their roles to referrals of every pregnant woman in their community to health centres or hospitals where care is free.
 
They should never manage complicated cases like in the index situation. The Ikom incidence clearly goes against the Government policy on maternal health" She stated.
 
Dr Linda Ayade who was speaking at the flag-off of the First Round Maternal Newborn and Child Health Week in Odukpani LGA urged women to disregard prayer houses and churches during delivery but should instead make use of health facilities or hospital closer to them. She condemned in strong terms the death of the two mothers and warned,
 
"This devilish act must not repeat itself again, our traditional rulers should join hands with Government to ensure their subjects are well informed about the use of health centre for delivery against churches or prayer houses and by doing so Cross River State will witness decrease in maternal and infant mortality rate in the state.
 
Read more at http://dailypost.ng/2017/07/17/wife-cross-river-governor-linda-ayade-lam...