Save the Children tasks government, development partners on Universal Health Coverage
Sunday, December 18, 2016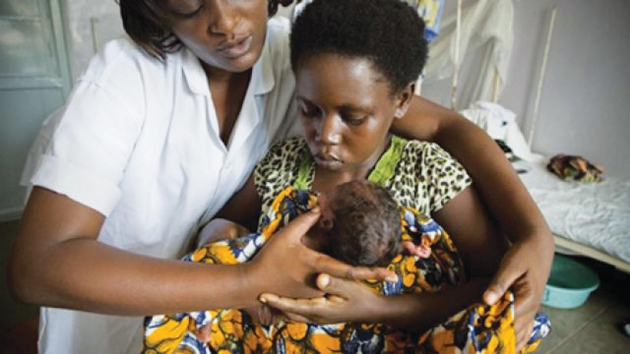 To reduce maternal and child mortality in Nigeria, there is need for national commitment and investment towards Universal Health Coverage (UHC) by building universal, reproductive, maternal, newborn, child and adolescent health services at primary health care level.
 
Adviser, Save the Children international, Dr Opeyemi Odedere, said this at briefing to commemorate the Universal Health Coverage Day, maintaining that governments must demonstrate political and financial commitment to UHC, through increased public spending on healthcare by moving away from relying on private and out of pocket expenditure towards mandatory, pre-paid and pooled funding mechanisms for health.
 
"UHC is key to ensuring that everyone has access to essential healthcare. Without a commitment to UHC the poorest and most disadvantaged populations will continue to be left behind. Governments should increase public spending on healthcare to at least five per cent of GDP and reach the recommended minimum of $86 per capita of domestic financing for health."
 
Read more at http://guardian.ng/news/save-the-children-tasks-government-development-p...