'Declare family planning national emergency'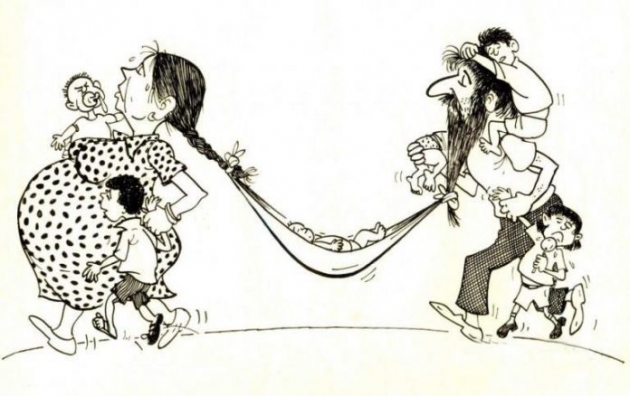 NO less than 214 million   women worldwide that want to prevent pregnancy have  access to modern contraceptives, the UNFPA has stated.
 
Making the declaration in Abuja during the  commemoration of the 2017 World Population Day (WPD), the body remarked that the day should be reviewed to reflect essence of Family Planning.
 
In the views of Country Director, Bill and Melinda Gates Foundation, Mrs Mairo Mandara,  who spoke at the event,  "Family Planning should be declared a National Emergency.
 
"It is not about stopping people from giving birth, but seeking to control the process. The WPD is meant to draw attention to population explosion in the coming years.
 
"In Nigeria, the WPD 2017 provides  opportunity to discuss ways of checking possible population explosion. Population growth is not about large populations but quality population."
 
A UN report says Africa has the highest fertility rate but lowest use of modern contraceptives, even as 26 countries look set to double their population by 2050.
 
Also speaking,  Chairman National Population Commission,  Mr. Eze Duruiheoma noted:  "The issues raised on WPD should not be for one-off discussion but  sustained until desired results are achieved.
 
Read more at http://www.vanguardngr.com/2017/07/declare-family-planning-national-emer...