'Only 2.1 per cent of married women use contraceptives in Bauchi'
Thursday, September 14, 2017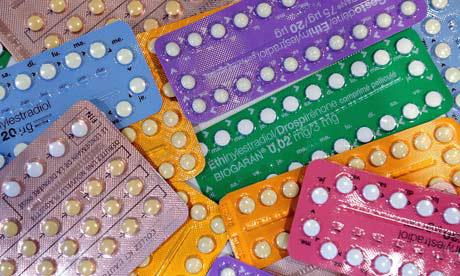 Only 2.1 per cent of married women in Bauchi State are using a modern method of contraceptive, which is lower than the national rate of 10 per cent.
 
This was disclosed yesterday by the Country Director of Health Policy Plus, with funding from the United States Agency for International Development (USAID), Mr. Onoriode Ezire, who noted that because of the low practice of contraceptive in the state, the population of Bauchi is likely to reach 26 million by 2050 as against the present population of about five million.
 
He explained that that the fertility rate of the state stands at 8.1 births while most women in Bauchi have more than four children.
 
He said if the rate is reduced to around four births per woman over the next twenty years and then reaching three births per woman by 2050, the state would save N235 billion needed to trained more than 700 medical doctors that would be required for the growing population.
 
Read more at https://guardian.ng/news/only-2-1-per-cent-of-married-women-use-contrace...