'Stop Contraceptive Stock-Out To End Unplanned Pregnancies'
Wednesday, November 8, 2017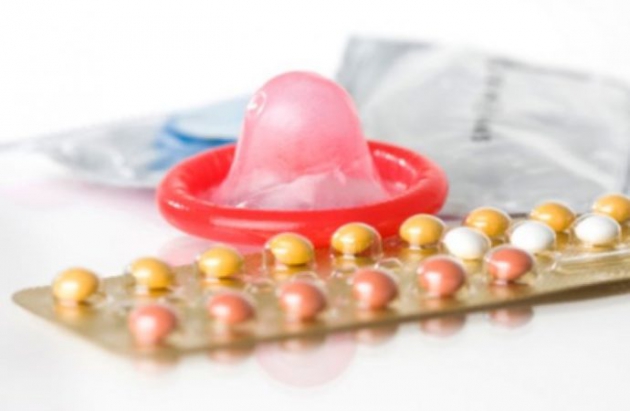 Worried by stock-out of contraceptive commodities and consumables, experts at the Performance Monitoring and Accountability (PMA) 2020, a recent family planning (FP) review, advocated increased funding for FP by state governments.
 
In view of high incidence of unplanned pregnancies, Funmi Olaolorun, the Co-Principal Investigator, PMA 2020, stressed that increased funding by state governments would  tackle  stock-out of contraceptive commodities and consumables in many states.
 
According to Olaolorun, many women who are unable to access contraceptives at the FP clinics end up with unintended pregnancies following commodities out-of-stock.
 
Many youths who are involved in such unplanned pregnancies procure illegal abortions as abortion is permitted under the laws of Nigeria only when the life of the mother is in danger as a result of the pregnancy; only then, can a medical abortion be done – to save the life of the mother.
 
Unintended pregnancies are pregnancies that are mistimed and unplanned at the time of their conception.
 
Unfortunately, many Nigerian teenagers, adolescents and married women find themselves with pregnancies that were never planned.
 
Figures from the Nigerian Urban Reproductive Health Initiative (NURHI), it is estimated that 6.8 million pregnancies occur in Nigeria annually, and for every four of these pregnancies, one is unplanned.
 
According to the World Health Organisation (WHO), a woman in developing nations including Nigeria dies of complications arising from an unsafe abortion every eight minutes.
 
Every year, worldwide, about 42 million women with unintended pregnancies choose abortion, and nearly half of these procedures, approximately 20 million of them, are unsafe.
 
 
Also, 68,000 women die from unsafe abortion annually, making it one of the leading causes of maternal mortality across the world. In Nigeria, unsafe abortion contributes 13 per cent of maternal deaths.
 
Read more at https://independent.ng/stop-contraceptive-stock-out-to-end-unplanned-pre...