100,000 Nigerian children die from diarrhoea yearly— USAID
Monday, December 12, 2016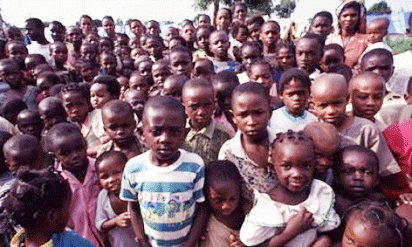 The United States Agency for International Development, USAID, has disclosed that approximately 100,000 children die from diarrhoea in Nigeria annually.
USAID Chief of Party, Dr. Ayodele Iroko, made this known at the Strengthening Health Outcomes through the Private Sector, SHOPS, project in Makurdi.
Iroko said to address the situation, "the project trained over 350 clinic level private providers in Lagos State; 500 officers-in-charge of public Primary Health Care facilities, and 4,500 Proprietary Patent Medicine Vendors, PPMVs, in Abia, Benue and Nasarawa states to recommend zinc and ORS for diarrhoea treatment.
She said: "SHOPS project is USAID's flagship initiative in private sector health, which had also offered training to private sector doctors, nurses, midwives and community pharmacists in six target states.
Read more at: http://www.vanguardngr.com/2016/12/100000-nigerian-children-die-diarrhoe...