Agency assures donors of transparency, accountability
Friday, February 17, 2017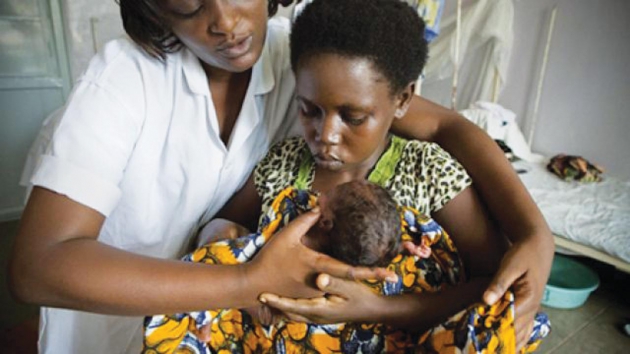 The National Primary Healthcare Development Agency (NPHCDA) has assured donors of improved transparency and accountability in delivering primary healthcare services in Nigeria.
 
The Executive Director, NPHCDA, Dr Faisal Shuaib, made this known while briefing newsmen in Abuja on Friday.
 
The NPHCDA boss said he has been working to reposition the agency to imbibe the culture of transparency, accountability, performance management and value for money.
 
He said the priority of the agency was to create a system that makes people more comfortable to donate more money to the agency to reverse the country's maternal and newborn child mortality index.
 
According to him, in the last few years, there has been a cloud of mistrust, lack of credibility over the agency.
 
"We see it as a priority to dispel this cloud; we want to re-establish the agency as a bold and innovative organisation that will provide leadership that harness PHC system in Nigeria.
 
"While moving forward to achieve our mandate, we are going to work our talk, honour our commitment and we will ensure that we do business with integrity and probity.
 
"We will ensure that the funds are utilised judiciously. We call on the partners to join the new leadership and match the ideas of the agency in changing the narrative,'' he said.
 
Read more at http://thenationonlineng.net/agency-assures-donors-transparency-accounta...