DevComs Executive Director trains journalists on reporting Nutrition in Abuja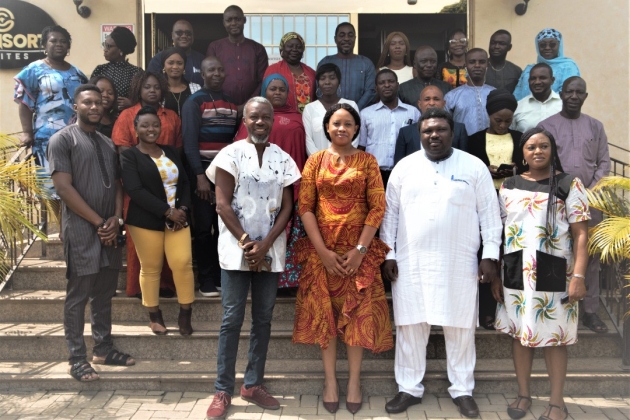 Development Communications (DevComs) Network's program director, Akin Jimoh, facilitates a 3-day training on strengthening the capacity of journalists for improved nutrition reportage and visibility across Nigeria.
The  workshop was organized by the Civil Society Scaling-Up Nutrition in Nigeria (CS-SUNN) with the objective to cause a paradigm shift from event-based- reporting to solutions journalism in the context of nutrition research..
The training infuses the fundamentals of science and research findings, expert commentary to enhance event-based reporting, thereby ensuring a deeper understanding of key nutrition issues and enhancement of behaviour change processes, says Jimoh.