DEVCOMS, MACARTHUR Immersion Project to Assist Media in Demanding Accountability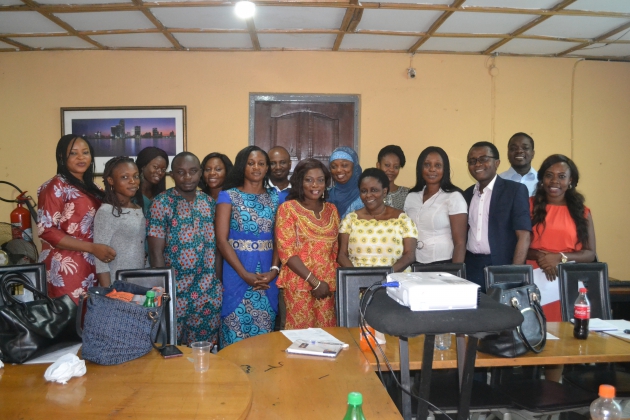 Development Communications Network, DEVCOMS, and MacArthur Foundation have charged the media to increase the awareness and education of the public on the state of maternal deaths in the country by organizing a sensitization briefing between journalist and civil societies organization, CSOs recently.
 
The briefing which is part of the Immersion Project had selected journalists meeting with and discussing with CSOs to further the course of eradicating preventable maternal deaths as well as demanding accountablility from government and other policy makers in Nigeria.
 
The Immersion Project will be happening in Lagos, Kaduna and Abuja.