DEVCOMS, NURHI to spread Family Planning Spitfire Advocacy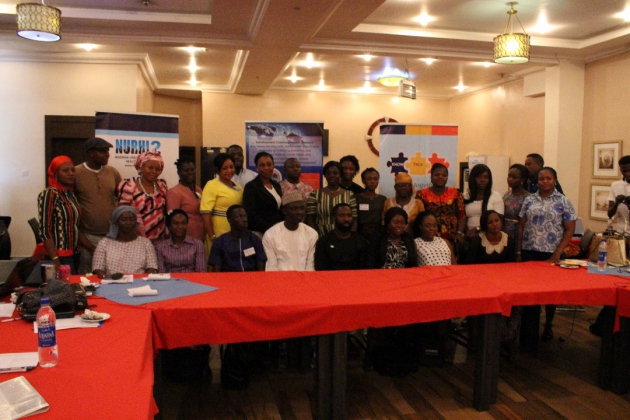 Nigeria's population continues to increase rapidly with no commensurate development in health care service delivery. With a current estimated population of 186 million and an annual growth rate of about 2.5%, Nigeria's huge population, fuelled by high birth rate without good family planning, can be a huge burden with resultant poor health indices such as high maternal and infant deaths. Nigeria's maternal and child deaths is one of the highest in the world.
With the above, DEVCOMS in collaboration with the Nigerian Urban Rural Health Initiative, NURHI, charged media personnel through a two day training on Spitfire advocacy approach to increase the quality and quantity of coverage of Family Planning in Lagos and Ibadan.
State team leads, Mallam Kabir Abdullahi, Dr Edun Omasanjuwa, Mrs Stella Akinso were facilitators at the trainings which had in attaendance heads of stations, social media influencers, journalists, producers and on-air personalities.