Ending Child Marriage In Nigeria
Saturday, February 25, 2017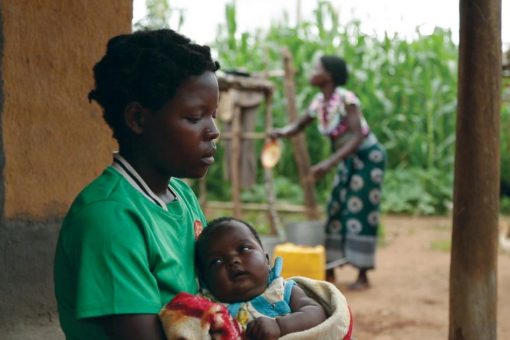 He said that each year of education of the adolescent girl delivers an additional 11.7 percent increase in wages in later life for girls compared with 9.6 percent for men. Yet, 16 million girls between ages 6 and 11 will not start school twice the number of boys, he stated.
Osotimehin added, "An educated mother is more likely to access sexual and reproductive health services including family planning as means of prevention of the detrimental consequences of early pregnancies such as fistula.
"A child is 40 percent more likely to live past the age of 5 if its mother has the basic education. Educated mothers immunize their children 50 percent more than mothers who are not educated.
"Literacy and secondary school attendance have been proven to protect girls from HIV infection. If all the 10-year old girls who drop out of school or do not attend school in developing countries complete secondary education, they will trigger a 21 billion annual dividend."
 
The Swedish ambassador to Nigeria, Inger Ultvedt, in his keynote speech which dwelt on Sweden's feminist foreign policy: why educating the girl child is a global development priority; and why gender equality is key to sustainable development, said investing in girls' education is a sound investment for everyone.
Read more at https://www.leadership.ng/news/574100/ending-child-marriage-in-nigeria-2