FAMILY PLANNING: Nigeria allocates $4m annually for contraceptives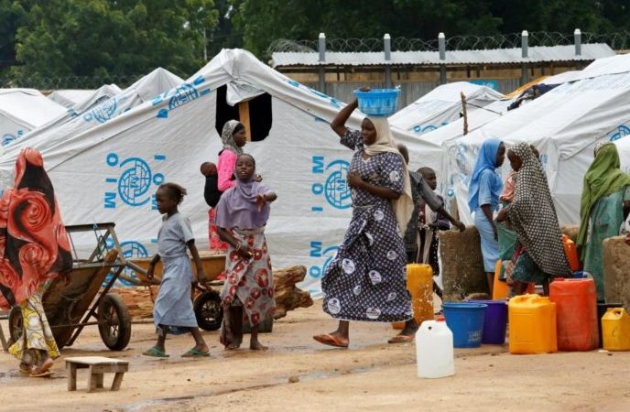 NIGERIA has restated its commitment towards ensuring access of women to family planning services and commodities with a pledge to achieve a modern contraceptive rate of 27 per cent among all women by 2020.
 
Nigeria also committed to increasing its annual allocation for contraceptives from $3 million to $4 million while ensuring total disbursement of $56 million to the states through  participation in the Global Financing Facility and  international development assistance loans.
 
The commitments were made as over 60 leaders from around the world,  gathered at 2017 Family Planning Summit in London, to make bold commitments that will  expand access to family planning to millions of women and girls worldwide. Commitments were made to the tune of $2.5 billion by 2020, with  $1.5 billion committed by countries in Asia and Africa.
 
These commitments are expected to go a long way in reaching thousands of women and girls with critical reproductive health information.
 
In Nigeria, over 3.8 million married and sexually active adolescents (15-19) of whom 19 per cent have an unmet need for contraception, and  increasing focus on adolescents and enabling additional 584,000 adolescent girls to use modern contraception by 2020, is expected to achieve a 14 per cent reduction in  adolescent birth rate.
 
Disclosing these and other commitments   at  the just concluded London Family Planning Summit, Minister of Health, Professor Isaac Adewole,  said  collaboration with  partners and the private sector is being strengthened towards expanding the implementation of the task-shifting policy.
 
Adewole said patent medicine vendors and community volunteers would be included to improve access to family planning services in difficult-to-reach areas and among disadvantaged populations.
 
Read more at http://www.vanguardngr.com/2017/07/family-planning-nigeria-allocates-4m-...