Gov't to commit N100m to child spacing services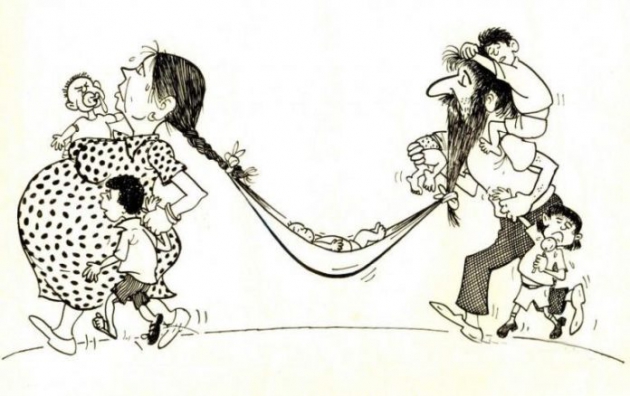 Dr Hadiza Balarabe, Executive Secretary, Kaduna State Primary Healthcare Development Agency has assured women in the state of a "truly free access" to child spacing services with effect from July.
 
Balarabe gave the assurance in an interview with the News Agency of Nigeria (NAN) in Zaria, Kaduna State on Monday.
 
She spoke on the sideline of a three-day workshop on costed implementation plan for child spacing organised by Palladium and Pathfinder International to promote child spacing in the state.
 
She said that the agency had forwarded a proposal to the state government for the release of N100m to provide the services free to women.
 
"We are the custodian of child spacing activities in the state, we have written a proposal so that we can get the funds to be able to provide the consumables."
 
"We also understand that for family planning to be truly free, as we want it to be, we need to increase our Contraceptive Prevalence Rate (CPR), we have to provide not only the consumables but also the commodities."
 
"We are not just working but we are running to get these consumables and commodities across to all the service delivery points," she said.
 
The executive secretary said its concept of primary health care under one roof is working.
 
"If you know what this entails, I think one of the first elements is integration and by that we mean all services are provided within one place."
 
"So, any woman that goes to a facility with her child, she is entitled to have services that target not only her but also her child, so that we don't have missed opportunities."
 
"Sometimes when you tell a woman today is not immunisation day, go and come back, then you miss the opportunity, but now we are not going to have it that way," she said.
 
Read more at http://www.pulse.ng/local/in-kaduna-gov-t-to-commit-n100m-to-child-spaci...