Group-B strep blamed for nearly 150,000 stillbirths, baby deaths
Tuesday, November 7, 2017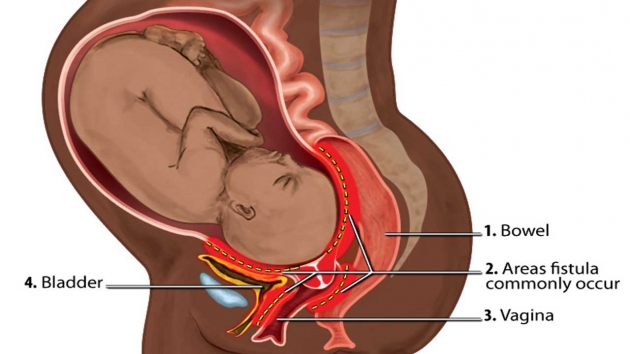 A bacterial infection found in one in five pregnant women worldwide is responsible for an estimated 147,000 stillbirths and infant deaths each year, and a vaccine is urgently needed, researchers said Monday.
 
The study in the journal Clinical Infectious Diseases is the first comprehensive look at the impact of Group B Streptococcus infection (GBS), which is estimated to live harmlessly in the intestinal tracts of up to a third of all adults.
 
When a pregnant woman carries the bacteria, it can pass to her fetus via the amniotic fluid, or during birth as the infant passes through the vaginal canal. Babies and fetuses are particularly vulnerable because their immune systems are not strong enough to fight the multiplying bacteria.
 
If untreated, GBS can lead to meningitis and septicemia, which can be deadly. Babies that survive may develop cerebral palsy, or permanent sight and hearing problems. There is no vaccine available to prevent GBS, although work is in progress to develop one.
 
The findings, led by researchers at the London School of Hygiene and Tropical Medicine, estimated that out of 410,000 GBS cases every year, there will be at least 147,000 stillbirths and infant deaths globally.
 
The greatest burden was seen in Africa, which experiences 54 percent of infections and 65 percent of stillbirths and infant deaths from GBS, said the report, released at the American Society of Tropical Medicine and Hygiene Annual Meeting in Baltimore.
 
The top five countries where pregnant women are infected are India (2,466,500) China (1,934,900), Nigeria (1,060,000), the United States (942,800) and Indonesia (799,100), according to the report.
 
Read more at: https://www.vanguardngr.com/2017/11/group-b-strep-blamed-nearly-150000-s...