Have only children you can train, Ebonyi govt counsels parents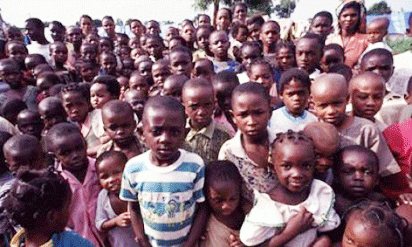 EBONYI State government, yesterday, called on parents to give birth to the number of children they can train as family planning was the only way out of the current recession facing the country.
 
 
It further described family planning as one of the factors that can aid reduction in the maternal mortality in the state.
 
 
Commissioner for Health, Dr. Daniel Umezuruike, disclosed this in Abakaliki while inaugurating the state's family planning advocacy working group.
 
 
He said: "The only way surviving is family planning and the only way of reducing very negative health indices of maternal mortality is  family planning. If you don't control your population and it gets to population explosion, it goes with all the negative indices: poverty, ignorance and disease."
 
 
He assured the advocacy group of  the state government's total support to reduce population growth.
 
 
Read more at: http://www.vanguardngr.com/2017/05/children-can-train-ebonyi-govt-counse...