HIV: Testing, Counselling, ARV Drugs Will Reduce Infant Infections
Saturday, January 27, 2018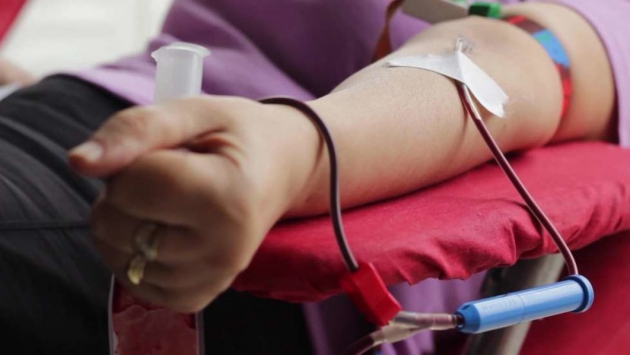 Elimination of new infections among children and ensuring safe motherhood by 2020 is among the goals of the national programme for Prevention of Mother to Child Transmission (PMTCT) of HIV.
 
To this effect, the country is targeting to provide quality HIV testing with results and counselling for 75 per cent of all pregnant women in the country by 2020.
 
It will also ensure that 60 per cent of all HIV positive pregnant women and breastfeeding mothers receive ARV drugs the same period.
 
The comprehensive package of PMTCT interventions include, HIV testing services (HTS), ARV drugs and Cotrimoxazole prophylaxis for mother-infant pairs and use of lifelong antiretroviral therapy (ART) for women.
 
However, investigations show that there are many pregnant women without access to quality HIV testing, results and counselling. It was also discovered that many HIV positive pregnant women and breastfeeding mothers still lack access to ARVs.
Read more https://independent.ng/hiv-testing-counselling-arv-drugs-will-reduce-infant-infections/