Jigawa: Council constitutes committee to address maternal, child mortality
Tuesday, November 14, 2017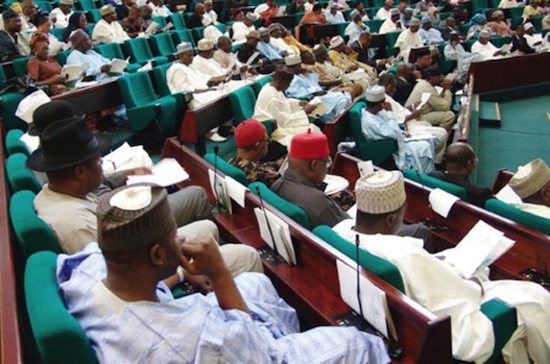 Buji local government council in Jigawa state has constituted health advisory committee aimed at addressing health challenges and further prevent maternal and child mortality.
 
Chairman of the local government council, Alhaji Babangida Muhammed disclosed this Tuesday while receiving the executive members of the Buji local government Wards Development Committee (WDC) in his office.
 
"This council have constituted health advisory committee under the chairmanship of the vice chairman of the council and gave a mandate to tackle challenges in the health sector with a view to making necessary recommendations and way out," he said.
 
Muhammed who was represented by the vice chairman, Alhaji Ahmed Zubairu explained that "already the committee has swung in to action by visiting all the health centers in the area and taking necessary records of happenings."
 
He noted that "as I'm talking you now the council has commenced the rehabilitation of Unguwar Maina clinic and staff quarters. The remaining will follow in batches in order of importance".
 
Speaking earlier the Chairman Buji local government Wards Development Committee (WDC), Malam Sunusi Haruna called on the local government council to provide laboratory equipment in Sagu and Gantsa hopitals.
 
Haruna also appealed to the council to supply Yayari clinic with potable drinking water without further delay.
 
The WDC chairman explained that lack of the laboratory equipment in two health centres is necessary considering the population of the area and long distance to either Dutse or Birninkudu general hospitals.
 
According to him any further delay in the provision of the equipment would amount to endangering the lives of patients and pregnant women in particular.