More Lagosians embrace Family Planning, says NURHI 2
Tuesday, November 21, 2017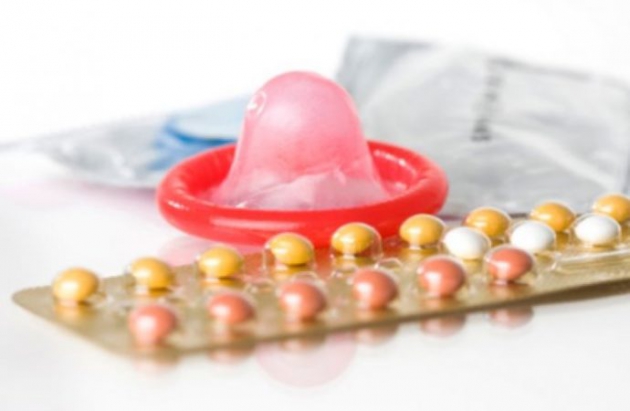 The Nigerian Urban Reproductive Health Initiative (NURHI 2) said it has reached an additional 245,318 Lagosians with the message of Child Birth Spacing(CBS) in 10 local government areas between November 2016 and October 2017.
Speaking at an event organized for about 200 Community Mobilizers in Ajeromi Ifelodun Local Government yesterday, Senior Programme Officer for NURHI 2, Mr. Adewale Haastrup said from the records derived from the ommunity Mobilizers, more Lagosians are receptive to CBS programmes.
"From what we have done in the field, it is very evident that more Lagosians are coming around to appreciate Family Planning, we have also seen that they want us to bring the services to their doorsteps and that is what we have been doing in NURHI 2.
"We have seen that most government health facilities do not have the manpower to do this and that is where we have come in, our mobilizers go to the neighbourhood with mega phones, speaking directly to the people in their homes, we have been able to penetrate the inner corners of the local governments we are working in, that is why we have been able to achieve more success," he said.
Also speaking, the Executive Director, Centre for Communication Programmes Nigeria (CCPN) , Mrs Babafunke Fagbemi  said the mobilizers are critical to the success of the family planning campaign stressing that one of the reasons for the event was to appreciate the grassroots workers. She said: "Without all of you, there is no result for NURHI 2, you are the life and the engine of the project."
CCPN which is a principal partner organisation to NURHI 2 has been providing strategic communication programmes aimed at social and behavioural change.
She however added that more would be required in the next three years to ensure that family planning discussions continue at household and community levels until it becomes a social norm, with the mobilizers playing a crucial role.
Read more at https://www.dailytrust.com.ng/more-lagosians-embrace-family-planning-say...