Nasarawa Assembly to enact law on family planning to tackle maternal mortality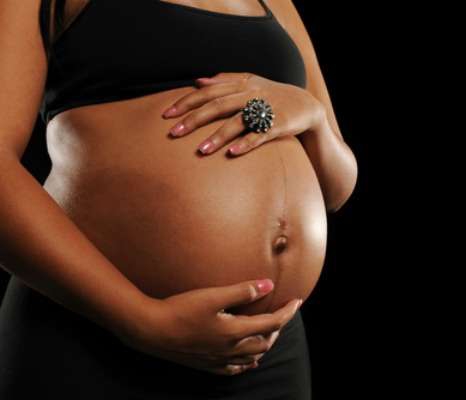 The Nasarawa State House of Assembly on Sunday, says it will enact a law to give family planning programmes full legal backing in the state to effectively tackle maternal mortality.
 
Alhaji Mohammed Opkede (PDP-Doma North), Chairman, House Committee on Health, disclosed this in Akwanga at the end of 3-day workshop on "Development of the Nasarawa State Costed Implementation plan for Family Planning."
The News Agency of Nigeria (NAN) reports that the workshop was organised by two NGOs-Pathfinder International Nigeria and Partnership for Advocacy in Child and Family Health (PACFaH) in collaboration with the Nasarawa State Government.
Opkede said that the law, if enacted, would also promote healthy living among the people of the state, considering the enormous benefits of family planning to the development of the development.
He commended the NGO's and the state government for organising the workshop for and called for its sustenance.
 
"Nasarawa State House of Assembly belongs to the people of the state.
"We are going to do everything humanly possible as legislators through collaboration with the executive arm to support any programmes that would improve the health and wellbeing of our people.
"Family Planning programme is a critical area that needs attention because its importance cannot be over-emphasised to the development of the society, as it helps in reducing maternal mortality and promote healthy living.
"It also strengthens the health of the woman directly and the man indirectly as it enables the woman rest adequately in between pregnancy and child delivery.
"It also enables sexually active women and girls protect themselves from unwanted pregnancies.
"It is in view of this that we are ready to enact a law that will give it full legal backing in the state to encourage our people to embrace family planning." he said.
 
Read more at https://www.dailytrust.com.ng/news/general/nasarawa-assembly-to-enact-la...