Nigeria moves to increase contraceptive uptake among women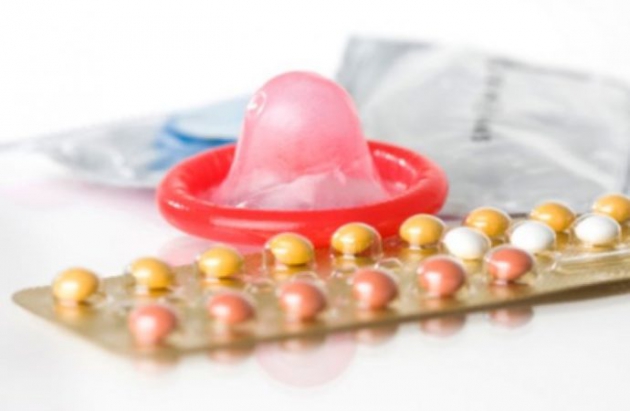 The Minister of Health, Prof. Isaac Adewole, has said that Nigeria, in collaboration with partners and the private sector,  has set  a target to increase contraceptive uptake among Nigerian women to 27 per cent by 2020.
 
Adewole said this at the Family Planning Summit in London, United Kingdom, co-hosted by the UK Government, the United Nations Population Fund and the Bill & Melinda Gates Foundation,  in close partnership with FP2020.
 
Donors also made commitments of at least $2.5 billion to increase access to family planning by 2020 at the meeting.
 
He said the Federal Government was interested in increasing its annual allocation for contraceptives to $4 million.
 
Adewole said, "Nigeria will expand the implementation of its task-shifting policy to include patent medicine vendors and community volunteers to improve access to family planning services in difficult-to-reach areas and among disadvantaged populations.
 
"Nigeria will use its Minimal Initial Service Package for sexual reproductive health to provide family planning supplies within its national crisis preparedness and response."
 
Read more at http://punchng.com/nigeria-moves-to-increase-contraceptive-uptake-among-...