NOA Task Religious Leaders On Essential Family Practices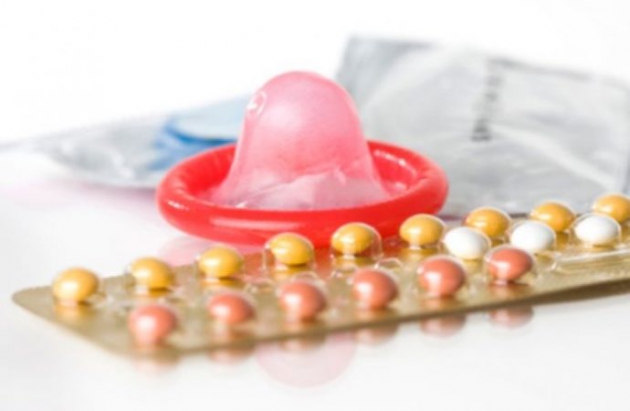 The National Orientation Agency (NOA) has urged religious leaders to help reduce maternal and infant mortality by disseminating right information on Family Planning (FP).
The Director of NOA in Nasarawa State, Mrs Priscilla Aluor, made the call at a two-day workshop on updated essential family practices held in Karu Local Government Area of the state on Thursday.
The meeting was attended by 42 participants from seven local government areas of the state.
Aluor explained that family practices are critical practices that sustain the health of a community, saying various tiers of government, international donor agencies and non-governmental organisations are not relenting in their efforts at promoting FP.
"Messages passed to you are as good as messages passed to a whole community and local government because one word in the church goes round, one word in the mosque also goes round. So working with you is working with the larger society," she said.
She urged the religious leaders to pay attention to key information on essential FP practices because they will be expected to disseminate what they have learnt to worshippers so as to improve their well-being.
"God has anointed your voices. That is why when you speak to the people, they listen. That is why I urge you to listen carefully so you can take back what you have learnt here to your people even as you continue the work of God in your various places," she said.
Mr Ibrahim Azara, a facilitator at the workshop, stressed that religious leaders must preach on the relevance of family practices drawing their knowledge from the holy scriptures, divine legislations on marriage, pregnancy, antenatal care services, delivery, after delivery, complimentary feeding and water hygiene.
"These issues on health are all in the Holy Scriptures. So the goal is to update our religious leaders on how to use the scriptures to sensitise their people on the right steps to take towards healthy living," he said.
In separate interviews with the News Agency of Nigeria (NAN), Rev. Samson Alabede, CAN representative from Karu local government area, lauded the initiative, noting that it will work for the general good of the state if religious leaders do the needful to their congregations.
"I think, we are heading to somewhere positive. This effort is a laudable one given the influence we have on our people. We cannot undermine the importance of this training. It will be very nice if we all do our job of passing the message we got here to our people," he said.
Also Alhaji Ali Ojah, Secretary, Jama'atul Nasir Islam (JNI), Wamba Local Government Area of the state, described the workshop as "a laudable and interesting training".
 
Read more at http://sundiatapost.com/2017/11/03/noa-task-religious-leaders-on-essenti...