Obama administration bars states from withholding federal money from planned parenthood
Wednesday, December 14, 2016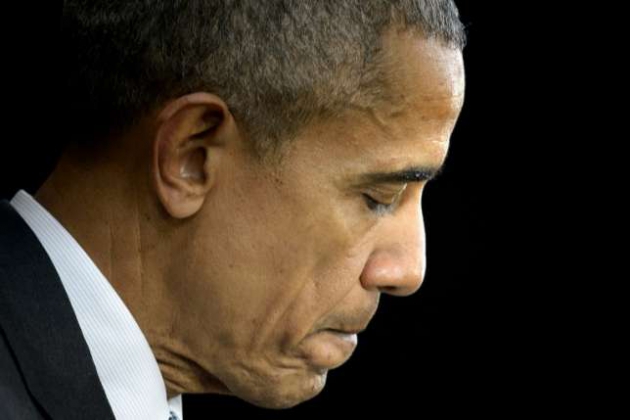 Mindful of the clock ticking down to a Trump presidency, the Obama administration issued a final rule on Wednesday to bar states from withholding federal family-planning funds from Planned Parenthood affiliates and other health clinics that provide abortions. The measure takes effect two days before the Jan. 20 inauguration of Donald Trump.
The rule requires that state and local governments distribute federal funds for services related to contraception, sexually transmitted infections, fertility, pregnancy care, and breast and cervical cancer screening to qualified health providers, regardless of whether they also perform abortions.
Unraveling the new rule would first require a time-consuming legislative process, according to lawyers at the Department of Health and Human Services.
The department initiated the rule-making effort in September after more than a dozen Republican-dominated states in recent years had moved to "defund" Planned Parenthood by blocking clinics from receiving public money. Those funds included so-called Title X money — named for the federal family-planning program as well as Medicaid reimbursements for treating low-income patients.
Federal law already prohibits government funding for abortion, except in cases of rape or incest, or to save a woman's life. But anti-abortion groups and politicians in a number of states have sought to ban any public payments to abortion providers even for unrelated health services.
State courts have ruled against such restrictions specifically for Medicaid reimbursements, citing the legal right of low-income beneficiaries to seek care where they choose. And the Obama administration warned in April that all states withholding Medicaid payments from Planned Parenthood affiliates would be "out of compliance with federal law."
Read more at http://pulse.ng/world/in-us-obama-administration-bars-states-from-withho...