Only 13.9% of women access family planning in Nasarawa
Tuesday, November 29, 2016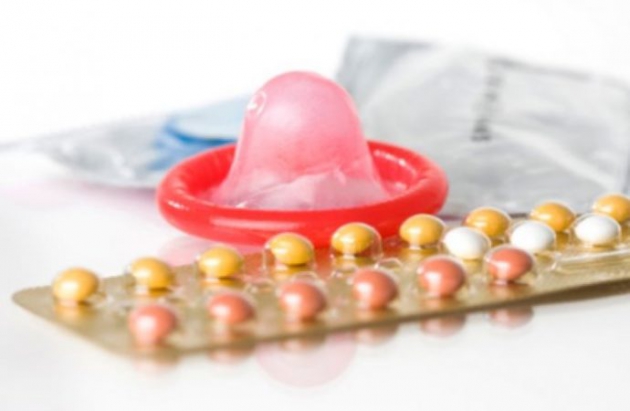 Programme Manager HERFON, Dr. Hassana Adamu has said only 13.9 percent of women of reproductive age in Nasarawa state, have access to contraceptives which is far below the national target of 26 percent.
Adamu who said there is need to scale up the budget for family planning, attributed the low adoption rate in Nasarawa State to lack of policy guidelines and poor budget allocation in the State.
Adamu disclosed this during a two-day advocacy retreat for Nasarawa State Executives and legislators organised by the Partnership for Advocacy in Child and Family Health (PACFAH) and the Health Reform Foundation of Nigeria (HERFON), in Abuja.
She pointed out that the average births per woman in the North Central zone is between six to seven children which is higher than the national fertility rate of 5.7.
Adamu maintained that findings have shown that the unmet need for family planning in the state is 20.8 per cent with demand outstripping the supply of Family Planning Comodities adding that satisfying the unmet needs of contraceptives could avert 44percent of maternal deaths.
Read more at: http://www.vanguardngr.com/2016/11/13-9-women-access-family-planning-nas...