Pneumonia, Diarrhoea: Kaduna Amongst Top In Childhood Deaths – FOMWAN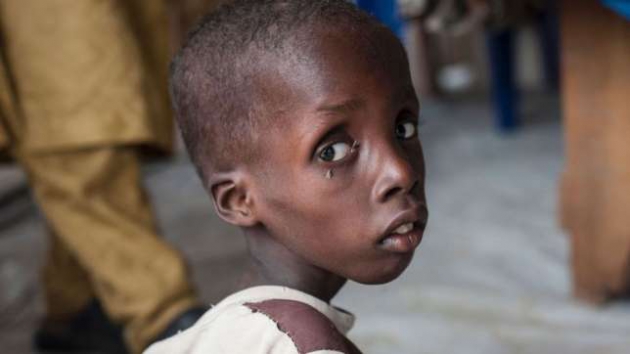 The Federation of Muslim Women's Associations in Nigeria (FOMWAN), has disclosed that Kaduna State has the second highest rate of childhood death from Diarrhoea and Pneumonia related diseases.
 
The group stated this during a media dialogue with traditional rulers, religious leaders and faith based organizations held in Kaduna.
 
The Head of FOMWAN/PACFaH Project, Hajiya Farida Sada Yusuf said the diarrhoea rate in the state is 16 percent while pneumonia is 13 percent for children under 5 years.
 
Hajiya Yusuf who solicited for the help of royal fathers and faith based organizations to reduce the menace, said traditional/community and religious leaders are highly respected and chosen by their communities because of their track record, as such PACFaH Project team and in particular FOMWAN feels they are the right target group to lend their voices to the issues of child and family health and educate their congregation to make them aware of the health challenges facing innocent and ignorant children and mothers especially at community/grassroots levels.
 
According to her, the Partnership for Advocacy in Child and Family Health in Nigeria (PACFaH), is a coalition of eight indigenous CSOs formed in 2014 to improve government's understanding of challenges that confront child and family health and to solicit government's intervention to resolve them by fulfilling policy, budgetary and administrative commitments.
 
"The PACFaH coalition works in Kaduna, Lagos, Niger, Kano, Bauchi, Nassarawa and Oyo States. The key areas of intervention are: childhood killer diseases; child spacing; nutrition and routine immunization.
 
Read more at https://leadership.ng/news/575088/pneumonia-diarrhoea-kaduna-amongst-top...