Population disaster: NPC advises families to adopt birth control
Tuesday, October 24, 2017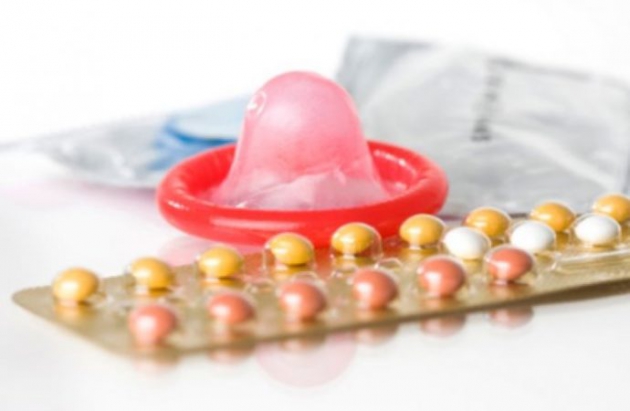 The Chairman, National Population Commission (NPC), Eze Duruiheoma (SAN), has advised families to adopt birth control measures to avert population disaster and harness demographic dividend in Nigeria.
 
Mr. Duruiheoma gave the advice on Tuesday in Abuja while briefing newsmen as part of the activities to commemorate the 2017 Annual Population Lecture Series (APLS) scheduled to hold on October 30.
 
He noted that Nigeria's population was its greatest asset, but the population size can become a curse if investments were not adequately made in some key sectors.
 
According to him, more investments should be made on education that would enable the youth to become equipped with the skills they need to succeed in life.
 
He added that public and private sectors should also provide job opportunities for the youth after schooling; these efforts among others would lead Nigeria to the realisation of demographic dividend.
 
"It is not a matter of how many youths we have in Nigeria, but the youths we are talking about falls within the productive age of 14 to 40 years.
 
"This category of the population makes about 65 per cent of the population.
 
"We want families to decide the number of children they want to properly carter for, if we are able to start at this level we will effectively control our birth in Nigeria,'' the chairman said.
 
The 2017 APLS has a theme "Achieving Demographic Dividend: Strategic tool for national economic recovery and sustainable development''.
 
Mr. Duruiheoma said the theme was in tandem with the efforts of the government to revamp the nation's economy through the Economic Recovery and Growth Plan (ERGP).
 
Read more at https://www.premiumtimesng.com/news/more-news/247182-population-disaster...