Prevention will end fistula scourge, says EngenderHealth
Friday, February 10, 2017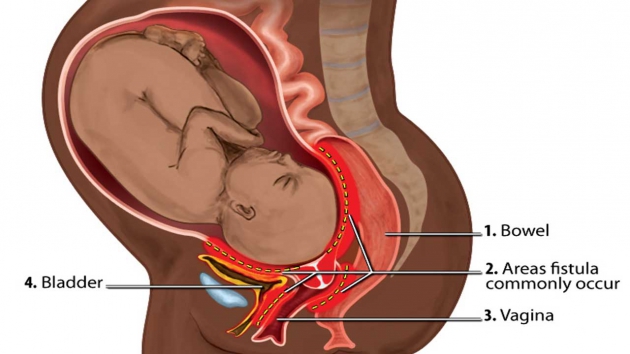 Worried about the 12,000 new cases of Fistula occurring yearly in Nigria, EngenderHealth- managers of USAID funded fistula Care Plus Project (FC+), says prevention as the best way to end the number of new cases.
 
They made this appeal at a roundtable on fistula prevention by the organization in Abakiliki, Ebonyi State.
 
While stressing on prevention, Dr. Suleiman Zakariya, Clinical Associate Fistula Care Plus, revealed during his presentation that about 150,000 women in Nigeria are presently suffering from fistula, with 12,000 new cases occurring yearly.
 
"The worrying fact is that only 5,000 of this new cases are treated within the said period through efforts of government and the various fistula intervention organizations. The remaining 7,000 plus other backlog cases are not treated. Through prevention, many of the new cases will be reduced and the old cases can finally be treated," he said.
 
Zakariya said there was need to increase public awareness on how to prevent fistula, hence the theme for the round table "Community Participation: Play your part".
 
"EngenderHealth has been involved in community level preventive activities such as community engagement for positive behavioral change, and increasing awareness about importance of maternal health," he said.
 
Noting that prolonged obstructed labour is the main cause of fistula, he said the FC+ project is also focused on prevention of obstructed labour.
 
Read more at https://guardian.ng/news/prevention-will-end-fistula-scourge-says-engend...