PSN-PACFaH Urges FG To Mainstream Pneumonia In National Health Planning
Monday, November 14, 2016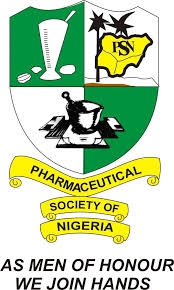 The Pharmaceutical Society of Nigeria (PSN) under the Partnership for Advocacy in Child and Family Health (PACFaH) Project in Nigeria has called on the federal government to mainstream the interventions along with other eradications programs such as malaria, tuberculosis, polio, nutrition, family planning, HIV/AIDS among others.
 
This is even as the the body is also  calling on the federal government to increase the budgetary allocations for the health sector and also allocate more resources to reduce the increasing death rate of childhood pneumonia.
 
Speaking yesterday, as part of the activities to commemorate the 2016 world pneumonia day the program director, PSN-PACFaH, Remi Adeseun urged the federal government to mainstream and prioritize childhood pneumonia, recognizing it as the second single biggest killer of children under-five years in the country.
 
Adeseun said that pneumonia should be prioritised, adding that targeted interventions aimed at addressing and reducing the scourge of the disease in Nigeria should be launched across the country.
Read more at http://www.leadership.ng/news/559313/psn-pacfah-urges-fg-to-mainstream-p...