Save the Children pledges to help educate child victims displaced by Boko Haram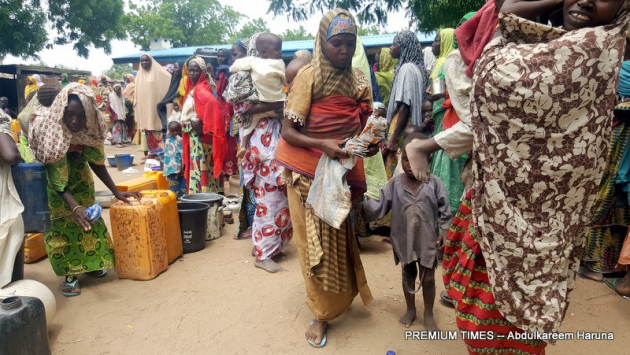 A non-governmental organisation, Save the Children, has disclosed its plans to partner with the federal government in a bid to make education a priority in Nigeria.
 
Tove Wang, CEO of Save the Children Norway, made this known during a media briefing on the preparations for the Oslo Humanitarian Conference on the crisis in Nigeria.
 
The conference which is scheduled for February 23 and 24 in Norway, will focus on nutrition, protection, food security and also on the access to education.
 
The Save the Children organisation is an NGO that has been working in Nigeria since 2001, helping to improve health systems in northern Nigeria to deliver maternal, newborn, and child health services, including the revival of routine immunisation.
 
Ms. Wang noted that "there is a desperate need to prioritise education for children whose chances of fulfilling their potential are slipping away with each further day out of school."
 
She, however, urged the Nigerian government and international community to ensure that the children's future is not destroyed.
 
Ms. Wang, who recently visited the north-east, said that the crisis in such areas has greatly affected the education of most children.
 
"80per cent of displaced children live in host communities and have little or no access to education.
 
Read more at http://www.premiumtimesng.com/news/more-news/221999-save-children-pledge...