UNICEF Engages Journalists On Child, Maternal Health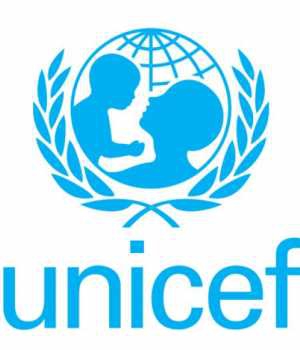 The UNICEF has charged journalists in Kebbi State to propagate child survival, development, protection and child rights effectively.
 
This is part of a communiqué issued at the end of a four-day workshop on child and maternal health care organised by the fund in Birnin Kebbi.
 
A copy of the communiqué signed by Messrs Adebayo Ismail, Tamany Yusuf and Adamu Kanya, was made available to the News Agency of Nigeria (NAN).
 
It said participants at the workshop called for the passage and domestication of child rights bill by State Governments as well as ensure protection of the child against molestation and prosecution of violators.
 
It called on policy makers to adopt policies that were in the best interest of women and children.
 
Read more at https://www.pmnewsnigeria.com/2017/05/12/unicef-engages-journalists-chil...