World Cancer Day 2023: To prevent cancer in Nigeria requires public awareness, literacy for early detection and treatment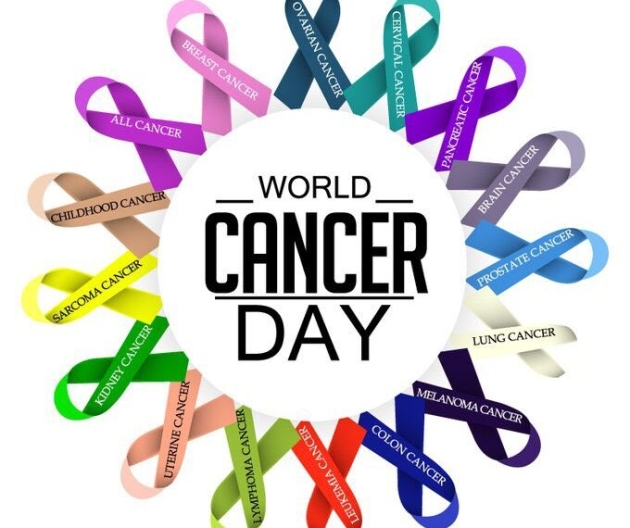 Lagos — Monday, February 6th 2023:  To prevent deaths and infirmity due to Cancer in Nigeria would require national and sub-national public awareness and literacy aimed at finding cancer early and treating it. As the world marks the second year of the 3-year World Cancer Campaign with theme: Closing the care gap, Development communications Network calls for institutionalization of processes to foster cancer literacy amongst the Nigerian public. We call on health practitioners, inclusive of all cadres, especially health promotion and health education experts, national media organizations, and stakeholders to provide requisite resources as we unite to address the burden of the disease in the country.
The Nigerian Institute of Medical Research (NIMR) recently raised alarm over the rising figures of cervical cancer in the country. The disease, which is easily preventable and treatable during its early stages has seen a whooping 12,000 cases diagnosed and 8,000 deaths registered annually. Being one of the leading causes of cancer deaths in the country and the second most common cancer amongst females after breast cancer, the country needs to address the low level of public cancer awareness.
Although general awareness of cancer screening, prevention, and treatment is low among global populations, especially in low and middle-income countries (including Nigeria) with poor literacy rates leading to an increase in cancer prevalence, there is an urgent need to fill this void with proper education as a tool for individual care. This year's World Cancer Day should bring the attention of the public to how important it is to prevent cancer, find it early, and treat it.
In handling any problem, such as life-threatening diseases like cancer, awareness is the first step to its prevention. Nigeria needs to take action against cancer challenges with the adequate funding of cancer registries as part of multi-thronged approaches to prevention and care.
Communities and individuals should not be left out of initiatives aimed at building stronger alliances and new collaborations to make a powerful appeal to governments at all levels in the country. This will ensure improvement on the public understanding of the severity of cancer, thereby promoting its prevention, detection and cure.