World contraception day: Nigeria records 46 million abortions annually, says NGO
Sunday, September 24, 2017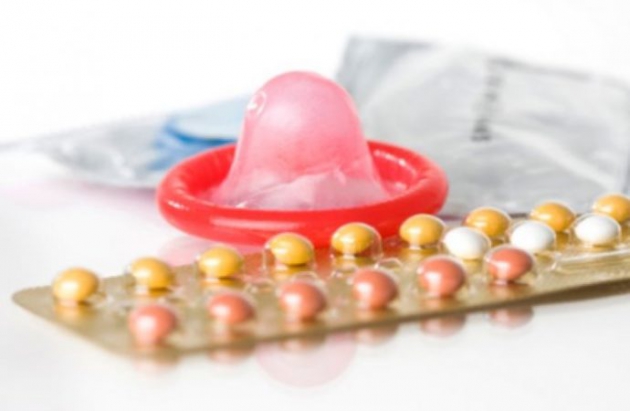 Ahead of the world contraception day on Tuesday, September 26, a non-governmental organisation, Development Communications (DEVCOMS), has revealed that about 46million abortions are performed in Nigeria every year.
 
In a release, DEVCOMS explained that unplanned pregnancies can have huge impact on the individuals, as well as, their partners' lives, hence the need to use contraceptive as protection.
 
"Sex can be fun, pleasurable, and fulfilling part of life, but without protection, it can lead to Sexually Transmitted Infections (STI) and unplanned pregnancies," the statement said.
 
It added that contraception prevents unsafe abortion, which has become a persistent, preventable pandemic and remains one of the most neglected sexual and reproductive health problems in the world today.
 
According to National Demographic Health Survey 2013, the prevalence rate for contraceptive use in Nigeria is only 15 percent. "This is very low in spite of the high rate of sexual activity and widespread awareness of the various contraceptive methods among Nigerian men, women, adolescent and youths", the survey stated.
 
Head of Programmes for Devcoms, Ikeoluwa Otudeko, called for increase in sexual and reproductive health education, information on the various methods of contraception, interpersonal/peer-to-peer communication and improvements in healthcare services delivery.
 
Read more at https://guardian.ng/features/health/world-contraception-day-nigeria-reco...