Zamfara governor's daughter to check child marriage
Saturday, December 3, 2016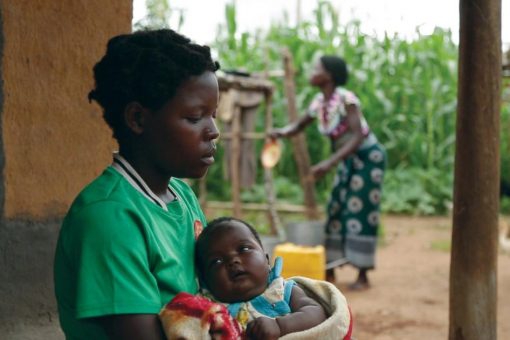 The daughter of the Zamfara state governor, Hajiya Zainab Yari, has drawn up an education programme towards checking forceful marriage through her Non-Governmental Organization, "Himma Community Health Circle Initiative (H. Coheic).
 
This was disclosed by the NGO's Public Relations Officer, Eunice Bosua at a press conference in Gusau on Saturday.
 
Bosua said that the initiative had already started a campaign tagged "sponsor a girl-child to school" in two states and Abuja with the aim of encouraging parents and other well-to-do individuals to sponsor the education of female children.
 
She said the focus was largely on the female children because the initiative had discovered that a larger percentage of out of school children in the states were girls.
 
She explained that because they were out of school, such girls cannot think and decide for themselves and so they are subjected to forceful marriages and other challenges.
 
She said any girl picked by the initiative or is sponsored by an individual or organization through the initiative would be encouraged to remain in school until she finished her senior secondary school.
 
She further said the NGO would cater for all the education needs of its beneficiaries who desired to further their education up to tertiary level.
 
Read more at http://thenationonlineng.net/zamfara-governors-daughter-check-child-marr...