"I survived childbirth because of midwives" – Mrs Saraki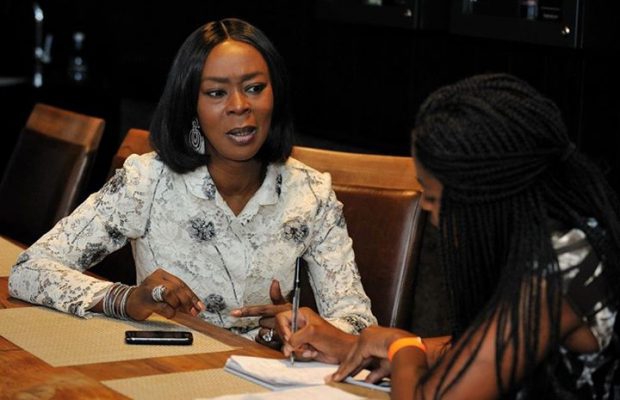 As Nigeria joins the rest of the World in Marking the International Day of The Mid Wife, Mrs Toyin Saraki, Wife of the President of the Nigerian Senate has hailed the role of midwives around the world in saving lives of mothers and babies.
 
At an event held in Abuja on Friday to mark the International Day, Mrs Saraki, Founder of the Wellbeing Foundation Africa, said that she was only able to survive child birth because of the role of midwives.
 
She told a delegation of National Association of Nigeria Nurses And Midwives that midwives played very important role in her life as a mother.
 
She therefore said that "having benefitted from midwives, I have decided to dedicate the rest of my life to supporting midwives so that other women can benefit.
 
She said many women and children have died because of lack of access to midwives and therefore urged governments to invest more in the partnership between midwives, mothers and families in order to save more lives.
 
"Truly in harnessing the power of midwives within health systems, we are investing to the power of three; of midwives, mothers and families as partners for life, from birth to age.
 
"Here at the Wellbeing Foundation Africa, we believe that it is the power of three that would change and revolutionise communities, countries and continents.
 
"The power of three is a well-equipped, respected and trained midwife, a healthy and informed mother and a protected and safe baby," she said.
 
Read more at http://www.nan.ng/health/i-survived-childbirth-because-of-midwives-mrs-s...