CAN, FOMWAN Partner On Child, Family Health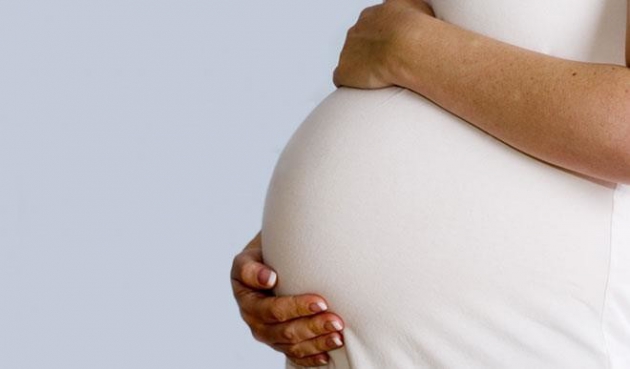 In its effort to bring healthcare awareness to the grassroots, Federation of Muslim Women's Association in Nigeria (FOMWAN), has partnered with the Christian Association of Nigeria (CAN), and religious leaders of the Muslim community on issues of child and family health.
 
Speaking during the advocacy visit in Lagos State organised by FOMWAN under the Partnership for Advocacy in Child and Family Health (PACFaH), the Project Director of FOMWAN, PACFaH, who is also the National Vice President of FOMWAN, Farida Sada Yusuf said; "from the most recent Nigerian Demographic Health Survey (NDHS) 2013, nine percent of children under the age of five die as a result of Diarrhea and 10 percent as a result of Pneumonia in Lagos state."
Yusuf outlined other issues of child health concern which includes; routine immunization, nutrition and child spacing, appealing on the government to support the PACFAH project so as to eradicate totally or reduce to the barest minimum the incidence of diarrhea and pneumonia.
The chairman, Christian Association of Nigeria (CAN), Lagos State, Apostle Alexandra Bamgbola, who was represented by his secretary, Baba Aladura, opined that the use of amoxicillin dispersible tablet and Zinc-Low Osmolarity Oral Rehydration Salt, Zinc-LO-OR, should be adopted as first line treatment for childhood pneumonia and diarrhea
 
Read more at https://thewhistler.ng/story/can-fomwan-partner-on-child-family-health
Source: https://thewhistler.ng/story/can-fomwan-partner-on-child-family-health