FG urges stakeholders to scale up investments in reproductive health services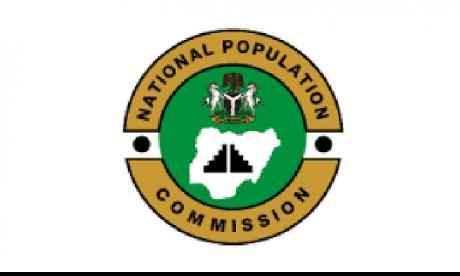 The Federal Government has urged Stakeholders to increase their investments portfolios in the provision of "sexual reproductive health services" to fast track the development processes of the country for improved living conditions.
 
The Director of National Population Commission (NPC) in Gombe state, Alhaji Usman Ibrahim disclosed this on Tuesday at a press conference to mark 2017 World Population Day (WPD) activities in Gombe.
 
He said this year's theme of WPD: "Family planning, birth spacing: Empowering people, developing nation," was to fast track and change the development processes of the country, and to improve the living conditions of people in urban and rural centres. "The huge investments in building social and physical infrastructure and other critical sectors of Nigeria's national life would not yield maximum benefits; unless the women and the girl child had an unfettered access to sexual and reproductive information and services," declared Ibrahim.
 
He continued: "The present situation in which access to family planning information and services is severely limited in unacceptable and definitely counterproductive to our march towards sustainable development."
 
He said that the health status and general well being of women and girl child have the capacity to influence Nigeria's development process for change and improved living conditions of the citizenry. He said about 225 million women in developing countries would have liked to space or stop childbearing.
 
Read more at https://guardian.ng/features/fg-urges-stakeholders-to-scale-up-investmen...