Low income women cry to Ambode over poor maternal healthcare
Saturday, December 30, 2017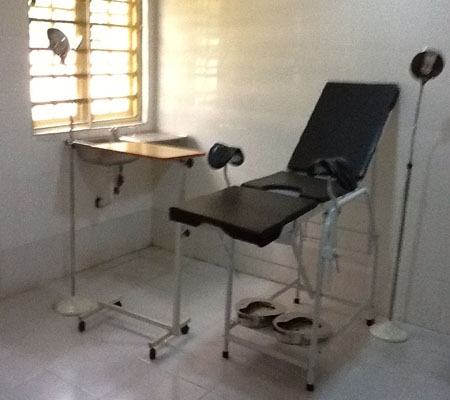 Women in Lagos State have cried out to Governor Akinwunmi Ambode over what they described as the exorbitant cost of accessing maternal healthcare in government-owned medical facilities in the state, demanding that the state government redefine the term 'free healthcare' which it claims to be offering to expectant women.
 
The women, who spoke on the platform of Low Income Women at a town hall meeting on maternal mortality reduction organised by the Women Advocates Research & Documentation Centre, WARDC, in Lagos, lamented that thousands of expectant mothers and babies had died in the hands of quack doctors due to high user fee, blood donation policy, cost of purchasing delivery packs, shortage of manpower, ruthless attitude of available manpower and more, usually suffered in public health facilities.
 
While speaking to the over 100 women that gathered to voice the challenges of motherhood in Lagos, the Founding Director, WARDC, Dr Abiola Akiyode-Afolabi, said a state's ability to lower maternal mortality rate is an indicator of its success in overcoming rights violations.
 
Read more at: https://www.vanguardngr.com/2017/12/low-income-women-cry-ambode-poor-mat...