Myfptori portal pushing family planning among rural families
Saturday, February 25, 2017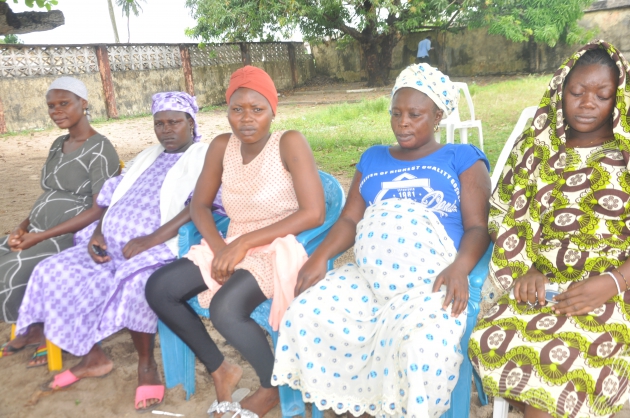 An online portal, myfptori.com is helping young people tell their stories about contraception, family planning, sexual and reproductive health.
The portal started with a $5,000 seed grant to ambassadors of contraception to collect and share digital stories about young people's sexual and reproductive health and rights in their home countries.
Adebisi Adenipekun, only Nigerian among 10 contraception ambassadors on International Youth Day, started the project "Rural Contraceptives Access Campaign (RCAC)" in Gyigyi and Sharuwadna rural communities of Niger state.
Since then the campaign has amassed local stories about access to contraception and family planning on the fptori portal, including at least 28 videos.
On the platform, Dr Amina Abubakar, a gynaecologist and wife of Niger state governor, has called for support to enable women space child births in hopes of reducing pregnancy- and childbirth-related deaths among women.
"One of the devastating problems facing Nigeria is women dying at child birth," she said.
"You know this quite well, that is why an adage in Hausa states 'if a woman is pregnant, her one leg is in hell while the other is in paradise' until she delivers safely.
"One of the causes of this is when a woman gives birth without proper spacing, while the entire body system is weak another pregnancy set in while still breastfeeding."
The accounts collected on the portal also hope to change negative perceptions toward family planning.
"It is not for anyone to view it negatively but for husbands and wives to have a harmonious understanding of each other as well as their children to enjoy them and be adequately be taken care of and to have a safe society," said Mark Jagaba, chairman of Shiroro Local Government Area.
Read more at http://www.dailytrust.com.ng/news/health/myfptori-portal-pushing-family-...