NPC Tasks Religious, Traditional Leaders on Family Planning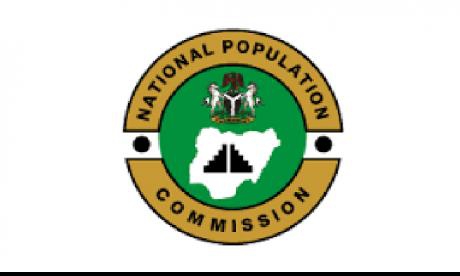 Federal Commissioner, National Population Commission (NPC), Alhaji Aminu Ahmad, Thursday called on religious and traditional leaders in Sokoto State to sensitise the people on the need to embrace family planning and child spacing.
Speaking during an interview with journalists in Sokoto, Ahmad said the call became necessary so as to build a healthy and prosperous society.
He posited that resistance to family planning and child spacing is deeply rooted in cultural prejudices and wrong interpretation of religious injunctions.
Ahmad said religious leaders could redirect the attention of stakeholders and policy makers to the need to mobilise resources in order to boost access to family planning information and services.
According to him, having a large army of uncatered for children because the mothers are denied access to family planning services is neither in the short nor long term interest of any community.
Read more at https://www.thisdaylive.com/index.php/2017/07/13/npc-tasks-religious-tra...