SPECIAL REPORT: Checking the increasing rate of unsafe abortions
Friday, December 29, 2017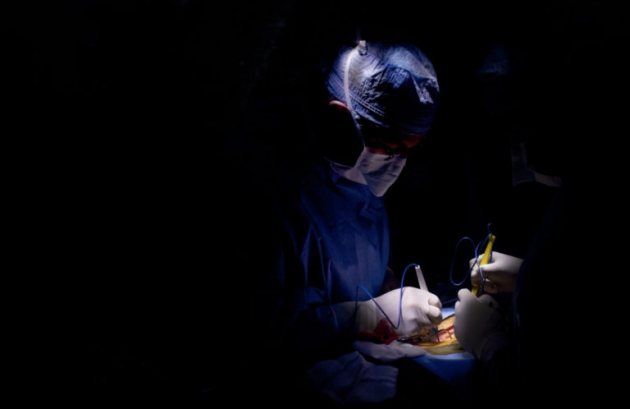 The World Health Organisation observes that out of more than 56 million cases of abortions that take place globally each year, almost half of the cases are done through unsafe procedures.
 
It notes further that between 2010 and 2014, there were 55.7 million abortion cases every year and out of these, 17.1 million cases were unsafe.
 
Similarly, some concerned citizens express concern that cases of unsafe abortions are on the increase even as women and young girls have become victims of rape, resulting in unwanted pregnancy that they may seek to abort.
 
Worried about the trend, medical experts have, on many occasions, warned that cases of unsafe abortions are on the increase in Nigeria because it is not legalised and has made women and girls to patronise quacks in medical profession.
 
They put the rate of deaths arising from unsafe abortions in Nigeria at 450 persons per 100,000 abortions, using random data from different periods.
 
They also expressed concern that unsafe abortions, especially among teenagers, have continued to cause life-threatening health problems and regrets, leading to deaths of many people.
 
A concern citizens, pleading anonymity, cites the case of one Comfort, a 16-year old girl, who got pregnant when she was sexually abused.
 
Confused and scared of the repercussions, she decided to get rid of the pregnancy by involving a quack doctor.
 
Although the abortion was done, she later developed pains which led to severe bleeding and health condition for the rest of her life.
 
Similarly, Kemi, a university undergraduate got pregnant but being uncomfortable with the stigma associated with it, she sought to abort the pregnancy by a quack who sold abortion pills for her.
 
With the resultant stomach ache and excessive bleeding, she was taken a hospital where she later died.
 
Read more at https://www.fellowpress.com/featured/48040/special-report-checking-incre...